Cinephile: Is a person who have a passion to cinema.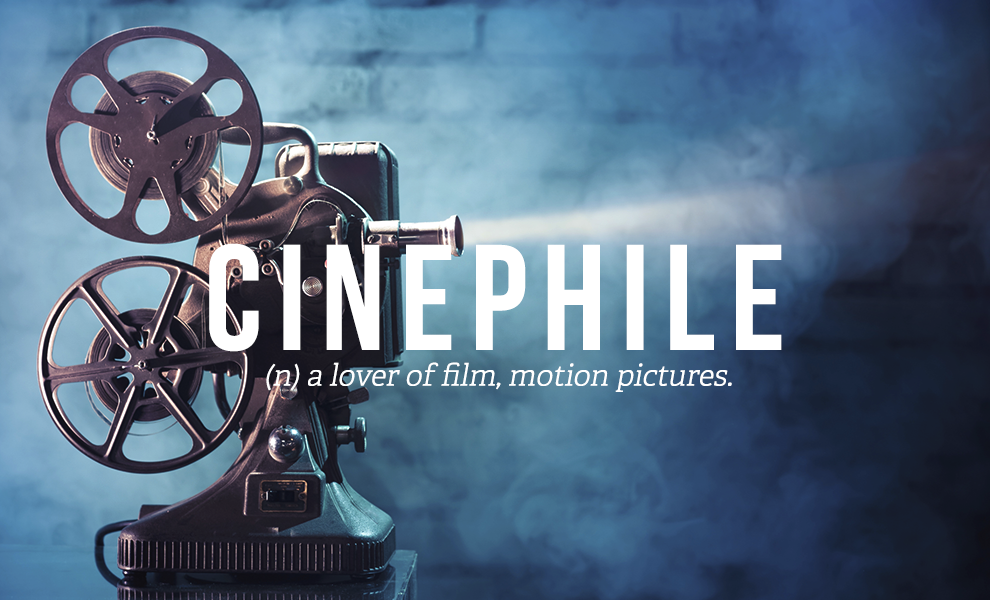 ( I don't own this picture or any on this post)
Tarantino is a huge movie lover, he is one of those filmmaker who learned making movies watching them. there many others too.
Those people probably have a huge film collection in his home…
 Like this or maybe bigger. I'm on my way to be like this.
cinephiles can become film reviewers. Here's one of my fav on youtube to give you an example.
Chris Stuckmann
They can also become professional film critics like Siskel & Ebert.
oh boy and how I miss those day watching them on T.V.
A film lover not necessary wants to become a filmmaker , they want first of all have a great time and a unique experience watching movies.
You are a cinephile if :
Watching movies is your main hobby.  The movie theater is your second home.
You're always talking about movies.
Understand films are art.
Always quoting movies when you're hanging with friends. (film are literature)
They ask you for movie recommendations. ( If you recommend them a masterpiece or a classic film they will probably don't see it, trust me)
You read books about films.
you go alone to to the movie theater a lot.
you buy a lot of movies, and always watch the special features , specially if they have a making of…
 For gift it's easy, a movie or something movie related.
 We are smart as fuck, Trust me. LOL
Cinephiles seen films totally different as normal moviegoers. Our eyes are literally "ahead of the curve" we can see thing that your eye can't probably get when you are in front of a movie. We can probably give a list of what film in the year will receive Oscar nominations and when the date of the nomination arrives we can get most of the nominees right and you'll ask how did you know ?
If you want to be a cinephile and get more into the world of movies, start to love those classic films first, black and white movies and silent ones and there you have step in to begin.
Twitter: @DailyCinemaPost , @filmmakerpr
https://www.facebook.com/TheDailyCinemaPost/